Hi, welcome to my blog! This page will give you an introduction to who I am and what I love to do.
Hello! I'm Mathias. Welcome to my Blog!
Hi, my name is Mathias Aakervik Torgalsbøen, I work as a Senior Power Platform Consultant in Norway for a company named Point Taken (www.pointtaken.no).
Daily I'm implementing Dynamics 365 for customers an uses primary Microsoft technology.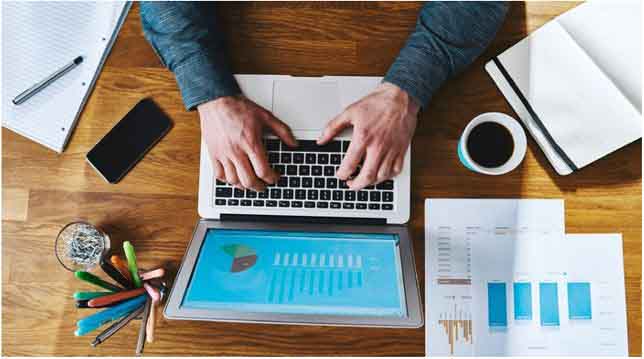 After playing with technology for most of my life I also studied this area and specilized within using technology for Business. My interests are to explore the Microsoft platform of technologies and use it to solve daily challenges.
Passion for customer success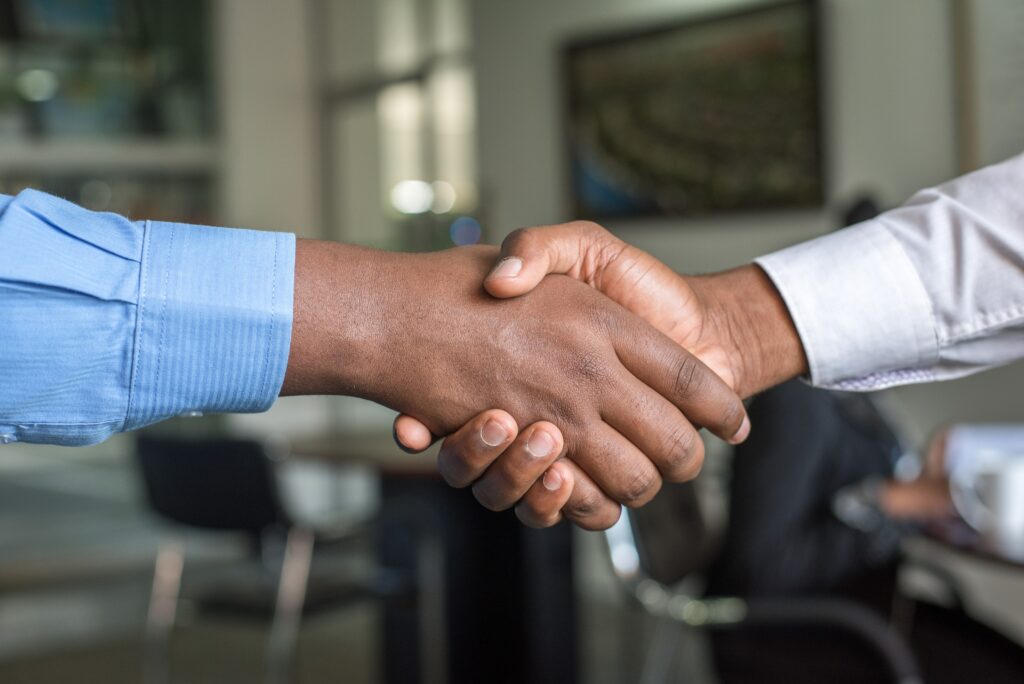 I currently work as a CRM-consultant in Norway and been working both with feasability studies and implementing Dynamics 365 for customers. During this time I picked up knowledge on how to extend the Microsoft platform and use it to make businesses more competetive and achieve success. 
Stay Up to Date With The Latest Posts
By adding you're email here you will get notificed when a new posts is getting posted on the blog. The email will not be used under any other circumstances.