Editable Grid could be useful when the user wants to edit records quickly without the need of navigating to each record.
Enable editable grid for main view
Navigate to Solution Explorer
Open the tables, open the table you want to enable editable grid. (Yes I write table, but actually it says entity)
Navigate to "Controls"
Click "Add Control.."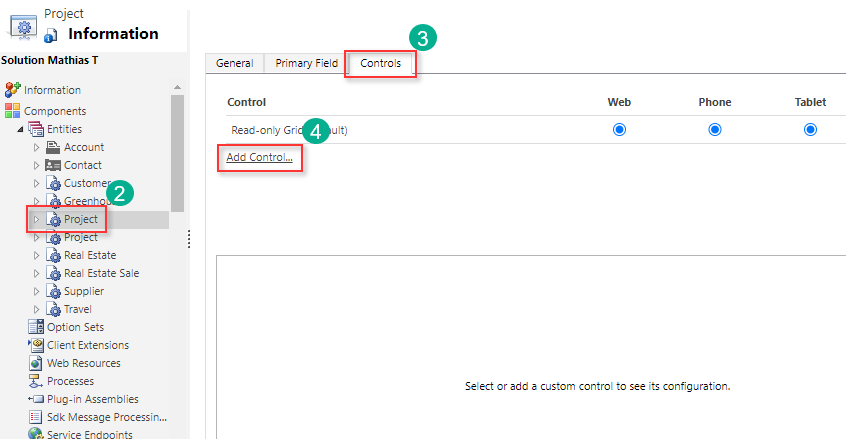 Choose "Editable Grid"
Click "Add"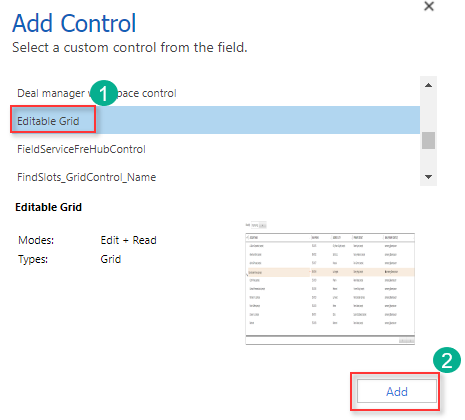 Choose which device you want to enable the editable grid, I will choose "Web".

The result